Join our OpenEDR
Comodo is proud to offer our EDR as open source because we feel strongly that as cyber-threats increase, every company should have access to this capability regardless of their budget or ability to purchase it
OpenEDR is an Open Source initiative started by Comodo
We at OpenEDR believe in creating an open source cybersecurity platform where products and services can be provisioned and managed together. EDR is our starting point.
OpenEDR is a full blown EDR capability. It is one of the most sophisticated, effective EDR code base in the world and with the community's help it will become even better.
Enhance your EPP to Prevent
Ransomware, Data Breaches, & Malware
Proven to be the best way to convey this type of information,
provide more than just data, they offer actionable knowledge.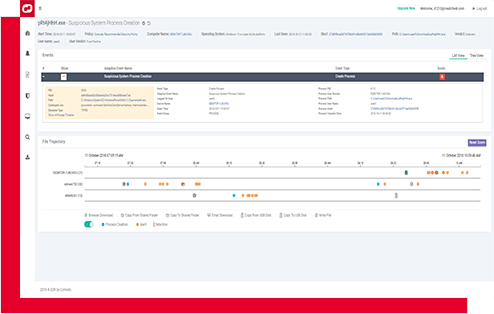 OPEN EDR FORECAST Telemetry
Stay Ahead to Stop Cyber Attacks
We will tailor the group policy to your requirements including endpoint-specific policies for enhanced security
Real-time visibility and continuous analysis are the vital elements of the entire endpoints
Infinitely more telemetry data can be collected via fully customizable policies
Cloud-based
Management Console
OpenEDR can be deployed and managed by using Cloud based Management Console, provided by Comodo
Receive 3 days of log retention on the Cloud management and analysis console For Free
Unlimited analysis, investigations and alerting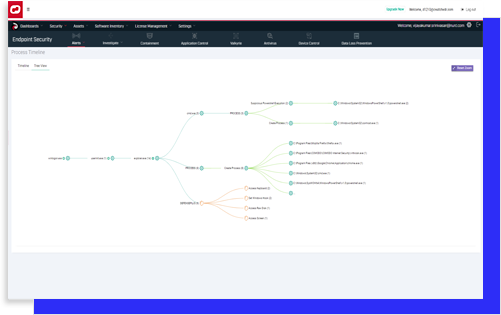 SUSPICIOUS ACTIVITY VALIDATION
Track Infected Endpoints to Contain Threats
Protection against zero-day web threats, without hindering employee productivity.
Detect 100% of unknown fileless threats with Comodo's intelligent file analysis engine.
Apply our recommended policy, created upon a examination of threat behavior analytics.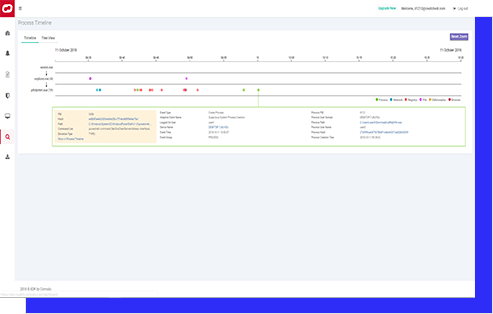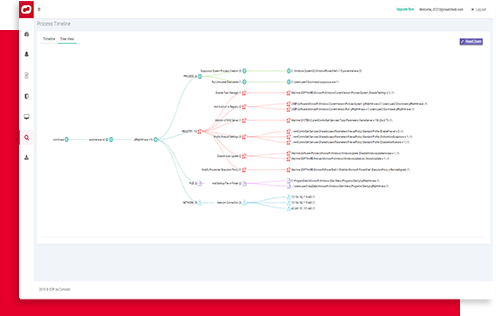 VISUALIZATION OF ATTACK VECTORS
ANALYZE ROOT CAUSE USING VISUALIZATIONS
Attack vectors are shown on your dashboard combining with file trajectory and process hierarchy.
Process-based events are shown in a tree-view structure to help analysts better understand process behavior.
Device trajectory details are provided with separate screens to drill down into devices for insight when investigating attack vectors.